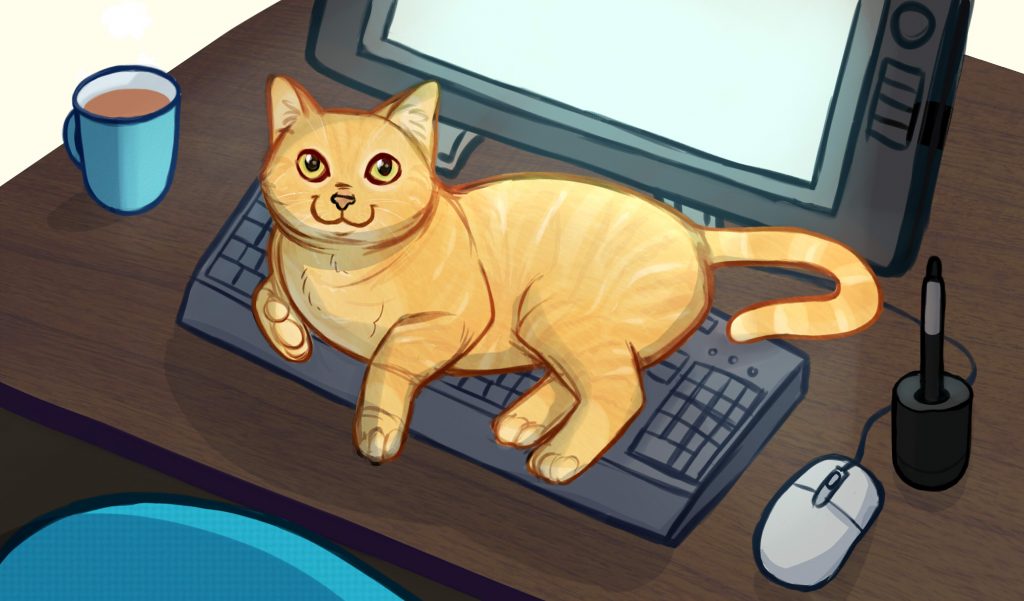 Mooves Animation studio is offering an internship for a production designer/background painter for the animation film Trouble in Mind by director Marlyn Spaaij.
Trouble in Mind will be a hand-drawn animated film. The setting of the film is the prosaic, somewhat decrepit Amsterdam in the nineties, the characters being depicted by anthropomorphic reptiles.
We are going to make approximately 125 digitally painted backgrounds for this film in collaboration with renowned background painters Jan Cleijne and Carmel Ben Ami . Director Marlyn Spaaij, in collaboration with the trainee, will make the technical layout based on the moving storyboard. The trainee will then draw and paint backgrounds, together with the background team, digitally, on paper or on canvas or a combination of these.
These backgrounds will not only be used for the animated film, but a selection of them will also be exhibited at Galerie Dokhuis in Amsterdam.
This internship is at our studio in Amsterdam-East and available from September 21 to December 18, 2020 or if preferred until the end of January 2021 for 3,4 or 5 days a week. 
Are you interested in this internship? Send an email with a link to your portfolio to jantiene@mooves.nl.