Animation film production company Mooves is located in Amsterdam and Nijmegen. Our portfolio contains a diverse mixture of commissioned work, independent animation and comic art.
We enjoy visualizing abstract concepts in catchy and attractive ways. We take care of your character designs, your storyboards, scripts, cartoons and more. For a glimpse of what we could do for you, please take a look at our portfolio.
Contact us through email at [email protected] or by phone at (+31) (0)20 6945602.
You might encounter our work online or at filmfestivals, in magazines and book shops.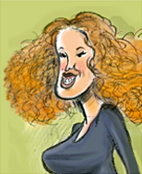 Jantiene de Kroon
Head of Production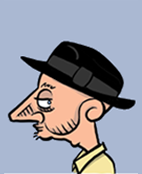 Remco Polman
Directing Animator Amsterdam Office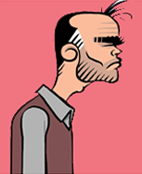 Wilfred Ottenheijm
Directing Animator Nijmegen Office